Are you as graphically challenged as I am?
Do you look at others icons and buttons and think…CUTE!
Well, there is an angel among us, in a scientist's lab coat. And her name is Caroline, and she's really good at sharing.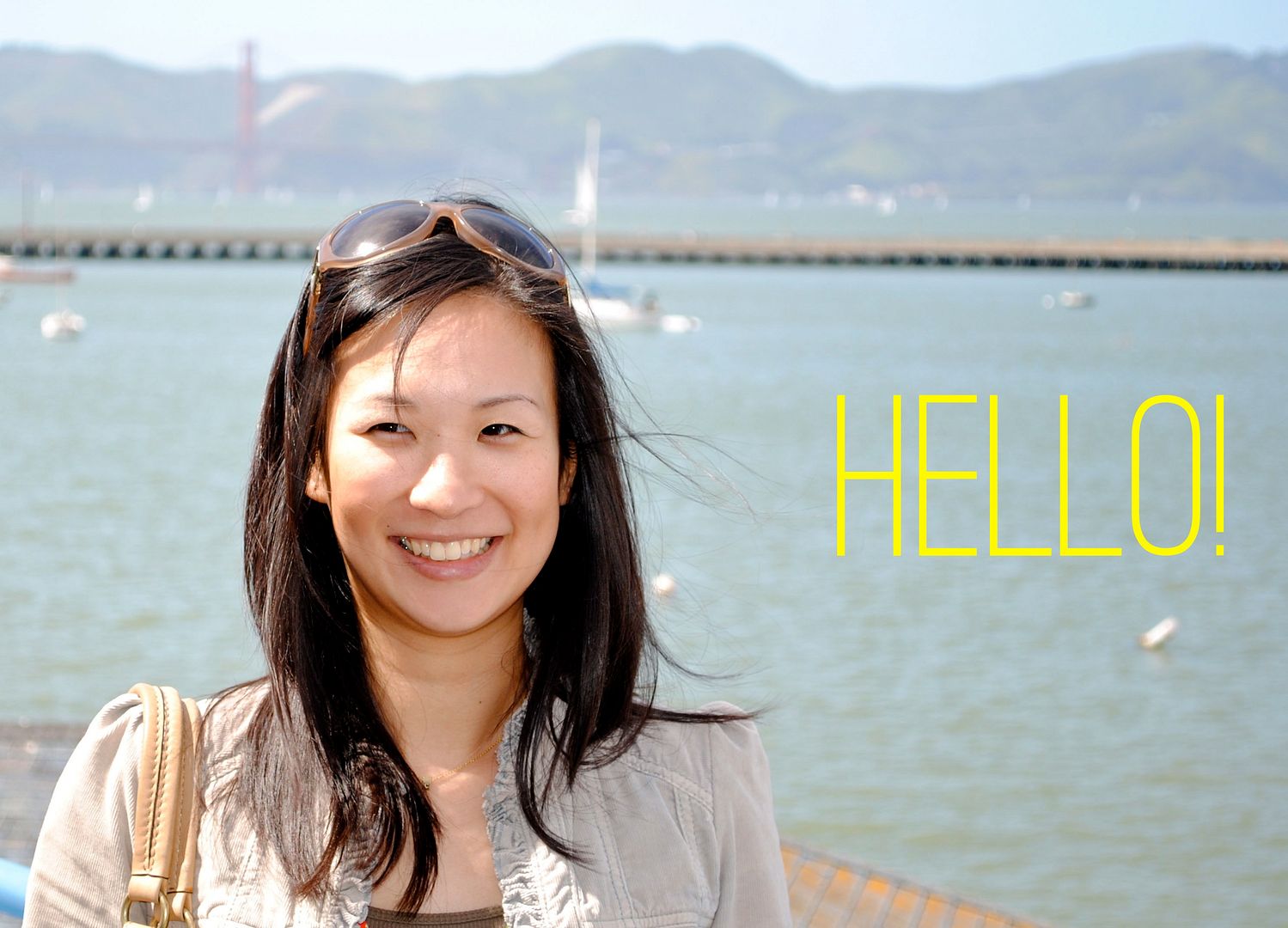 Hello Caroline.
Caroline writes a C.W. Frostings. C.W. Frostings is chock full of bits and babbles that you can add to your blog, for FREE, just 'cause.
She's nice that way.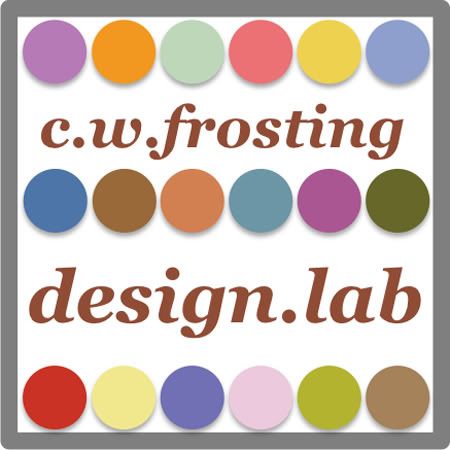 Caroline has a whole page on her page devoted to designs you can add to your page to get it lookin' all cute and whatnot. Just click the "design lab" button above and it'll take you there.
I added the gray bunting to my blog recently and couldn't be happier.
I even added them to my email signature.
Caroline even responded to questions and requests I had, 'cause I'm so darn simple minded when it comes to this madness of computer graphics.
Caroline doesn't just add beauty to your page, she's all over the place.
From home decor…
to jewelry…
to making the light switch in your closet more stylish…(ummm, why didn't I think of that?)
She's rockin' her Chicago style all over the Manhattan Beach.
So, I highly suggest you
check her out
, and thank that stylish scientist for bein' so darn smart, AND fashionable! Could you ask for a better combination?
Thanks Caroline!