We're starting a mini series on The Painted Home this summer called –
{What's in your bag?}
it's a fun summer series so you can take a sneak peak into your favorite bloggers beach and pool bags.
I'll kick off the series with my beach/pool bag.
I actually have 2 bags – one for when kids are with me, and one for when I'm sans children.
The bag I use when my kids are with me (who am I kidding, I'm never going to get to use the other bag, but it's so darn cute, I'm going to show it to you anyhow) is from
Saltwater Canvas
. And, it is the schnizlle.
It's mesh, so the sand falls right through it. And the outside pockets are perfect for all kinds of toiletries you need easy access to.
Besides the regular kids stuff, (are you really interested in that?) I try to include a couple of goodies for myself,
like a little light reading for mommy.
I just scored an awesome bohemian cover up from the outlets, so I'll certainly be taking that with me. (don't I look great in it?)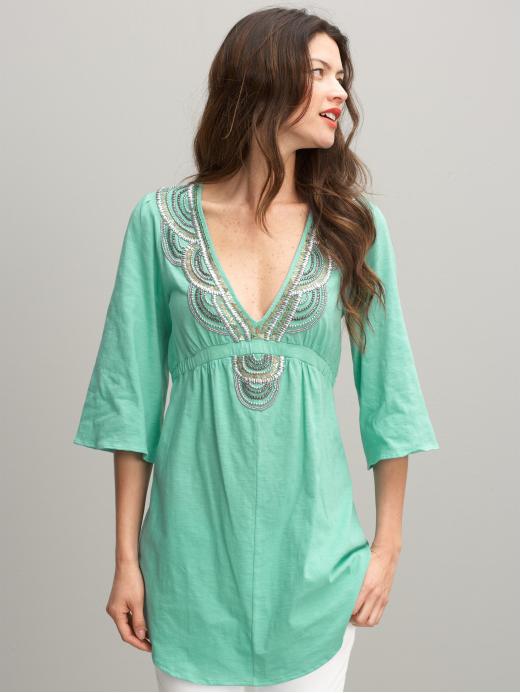 I love a little gloss for my lips too, and these Burt's Bees colors work on almost anyone
Since were on the topic of cosmetics, I'll share with you my secret weapon to super smooth legs, (not that I'm carrying this to the beach with me and shaving there, but it's worth mentioning).
Your significant other will be very impress, I guarantee it.
I love Target's beach towels for my kids. They always have fun kooky patterns my kids love, and I love the price.
I always carry some swedish fish in the bag too, red only please.
Can't forget the beach chair either.
And a giant waterproof blanket for the kids.
Like this one, that zippers up into itself.
Everyone in the family has their own color water bottle, which we usually freeze the night before we go to the beach.
Someday I'd like to arrive at the beach in this little number…
and last but NOT least, here's the bag I'll be sportin' when I'm with girlfriends, or if I get one minute alone with my husband to go to the beach by ourselves….
And that's what's in
my
bag.
What's in yours?
If you'd like to take part in this series, send me an email and we'll chat.
Don't forget to check out Kristie K's bag here…