Have you ever thought you need a little more room in your home, but don't have the budget for a full fledged addition?
Think again.
How about adding a more square footage in your backyard instead with a detached room? I'm SO excited about this project! It starts with a 12″ x 20″ shed and ends with the comfiest media room you've ever seen.
The trick? Think about all 5 senses when designing your space.
The Philly Home Show gave me the challenge of designing a room in a shed that appeals to all 5 senses.
My first thought was to move the entrance doors all the way over to the side to allow more space for furniture inside the shed.
Then, I picked my colors for the interior and exterior of the shed…don't forget to paint the ceilings! (adds a little extra drama to the atmosphere)
You'll have to wait for the reveal to see what colors I choose.
I also asked the shed builder to build a platform at one end of the room. (my budget version of theater seating)
I knew I wanted to use a few LARGE pieces of furniture instead of a bunch of small pieces.
I also wanted a darker fabrics on the seating to hide wear and tear ( I do have 3 kids and a dog!). This room is meant to be used and enjoyed and I know from experience the darker colors hide the dirt. I also wanted a high contrast between the furniture and the walls.
The Kivik 5 seat sectional was perfect for the job. The cover is Isunda Bown.
(the configuration is slightly different than my original floor plan shown above)
It provides a lot of seating while still keeping things streamlined and tailored.
Like the rest of the universe…I use Pinterest for inspiration. I found tons of ideas there that I could incorporate in my "shed/Media Room"
Adding a chandelier gave this room some importance. It's large, but airy. And the painted iron is the perfect texture and color.
These sconces are. my. favorite.
period.
They are 20″ long and 6″ wide. the wood and iron combo add a subtle drama to the space. I'm completely in love with these!
I knew I had to soften the space with fabrics. So, I chose these panels from World Market. I like the muted blues and tans. The pattern is just enough to create some movement around the room.
Anyone remember this coffee table. I love a good re-purposing/transformation. This table began it's life as a white table in another design room.
Last year I was given the challenge of designing a dressing room for a Empire loving news girl in Philly. Since then, I've painted it black and added a little extra sum'thing to it. (you have to wait and see what that was,but I'm totally digin' the new look for this coffee table)
Hello, who designs a room without a cowhide rug?
If you know me, you know the way to my heart is a good fire.
And, if you can chop some wood…well, that's a whole 'nother blog post.
Let's just say, I'm putty in your hands.
But, we don't need any lumberjacks in this room. This fire is self sufficient.
Remote control lights AND temperature. Dream come true for this girl.
Yupp, this baby heats this room.
Well, my kids would kill me if there were not snacks handy. So, popcorn machine it is.
I also whipped up a little popcorn bar as well.
Duhh…of course there's a TV. 72″ to be exact.
…and a sound bar and all that jazz.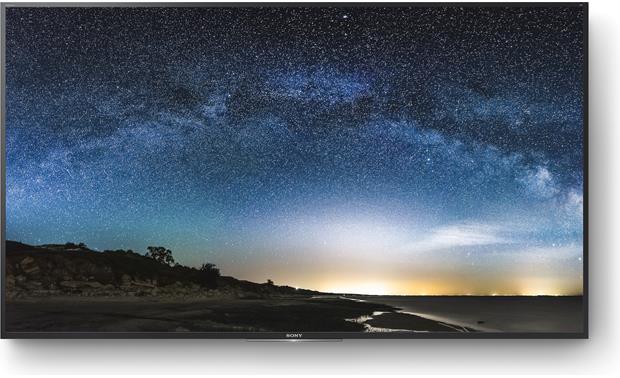 So are you excited?
Me too.
If you'd like to see this Media room in person, stop by the Philly Home Show.
It opens this Friday at 11am.
There's tons of inspiration to be had. Don't forget to find me an say "hello'. Have some popcorn while you're there too!
For those of you that live too far to visit this fantastical room in person, I'll post photos soon!