I love the look of the "euro" aged terracotta pots don't you?
I found these aged pots on the Ballard Designs & Pottery Barn websites for over $100!
I thought, umm…I can do that.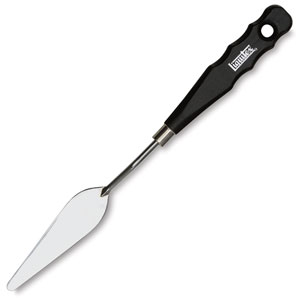 I used a small metal trowel to apply the dimensional effects to my pots, but you could use a plastic spoon, Popsicle stick, your finger…whatever.  The messier the better. You DO NOT want to get too detailed. Slap that crap on and let it dry. You want it too look realistically aged, not perfectly planned out.
 I applied the the dimensional effects randomly around the pot. Don't cover the entire pot, let a little terracotta show through.
Let the dimensional effects dry for a few hours.
I used several different colors on my pots…all dry brushed onto the pots.
First, I used white, then a little gray, then touches of robins egg blue.
While the paint was wet, I shovel a few pieces of green moss into the paint.
After all the paint dried I rubbed the pots with dark wax.
I love all the nooks and crannies created by the dimensional effects.
Adding the brown wax highlights the textures on the pot and helps to give it the aged look.
So very European, right?
Pin it and make your pots crusty too!
[wysija_form id="4″]