---
---
Anthropologie's website?
check.
I'm all over it.
The clothes, the furniture, the decor…
but most of the time I think, "who is buying this stuff??" I mean, are the prices a joke? Are they just seeing if anyone will fall for it?
I'd like to meet the people who are buying some of the things I see on the Anthro site.  I'm pretty sure I just saw a $275. magnifying glass meant to sit on a coffee table as an accessory.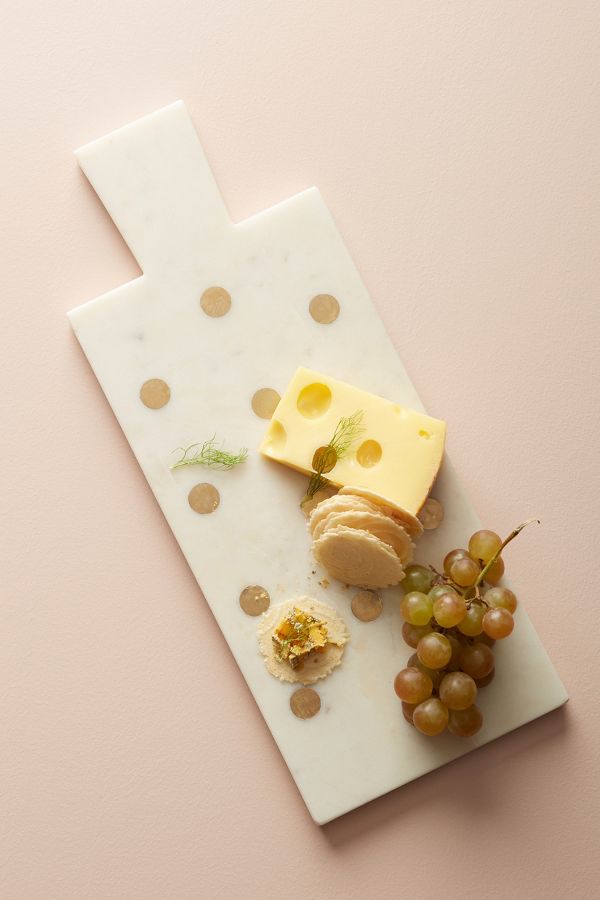 Here's the marble tray below that I started out with. I happen to have 3 of them – (#jobperks) that retail for $14.99 each at World market.
(*note the Anthro marble tray is $48….EACH.)
I used this gold paint paint to work the magic.
I made three different gold patterned designs.
Some free-hand, some with the help of chevron frog tape.
Here's how they turned out. Pretty cute, ehh?
For the chevron stripes I used Frog Tape , yes, this exists.
It makes projects like these SO much easier!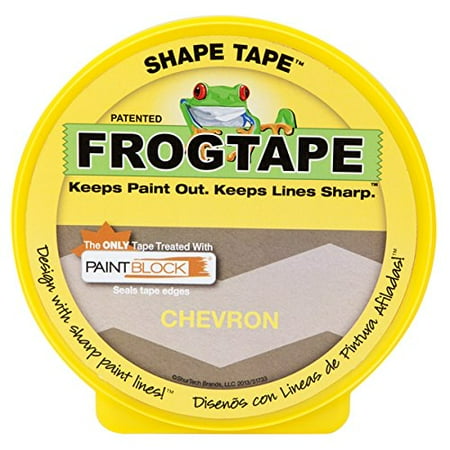 Ta-da. 3 super cute jazzed up marble trays.
I'm also loving these other gold dotted items from Anthro…hmmm…I'm sure I could use a gold dotted apron for something.
Happy dotting!
(pin for later)