Stone House Revival Living Room Turned Dining Room
Are you a fan of DIY Network's Stone House Revival?
If you're new here, let me introduce myself. I am Denise Sabia and I am the design coordinator for DIY Network's Stone House Revival.
Season 3 premiered a few weeks ago. Stone House is on every Wednesday at 9pm Eastern on the DIY Network.
Did you watch last night's episode?? What was your favorite part?
Here's a little recap in case you missed it…
Light, bright and "pretty". That's what I thought of when we planned this renovation. The homeowner needed her keeping room and soon to be dining room lightened up. Not only with color, but with editing. The items in the room needed to be purposeful and less "stuff". The keeping room needed seats to gather and the dining room needed a dining table and chairs. And that was it! Each piece needed to have charm and character AND be useful.
Keeping Room:
Need a reminder of the before?
during…as a construction zone while the paint is being stripped off of the mantel and doors. Did you see the part of the episode where they found the original owner's initials carved into the mantel?
Stone re pointed and paint stripped!!
and after? Gor-Ge-Ous!
Here's is our initial furniture layout for the keeping room. As you can see, it's slightly different than what you saw in the show. You need to be flexible when designing a room. Sometimes what looks good on paper needs to be tweaked in person. You might not even notice the difference between what you saw in the show and what you see in the floor plan below.
The difference in the room is one less settee than what you see in the floor plan below. Once we set the room up, we realized it worked better without the 2nd settee. Clearing out the space in front of the built in allowed the built in to shine. The interior of the built in was painted a pale green and lit from inside with tape lights from Denney Electric.  The tape lights are super cool and I plan on using them again, and again, and again.
The built in with upcycled doors was my favorite part of this room.
All the lighting in this episode was special. In the keeping room we used cable lights for the first time. They are modern and sleek, yet you really don't even notice then (which I like). The light they give is perfect for this room (and on dimmers). This cable method allowed us to illuminate this room and still focus on the beauty of the ceiling beams. It's a great solution for you old home dwellers that are sick of living in the dark.
Here's what the lights look like. (although this is not from the show. Silly me, I forgot to take a photo of the lights installed in the ceiling)
Keeping Room Paint colors:
Hancock Green BM HC-117
curtain panels:
Yupp Home Depot Drop clothes.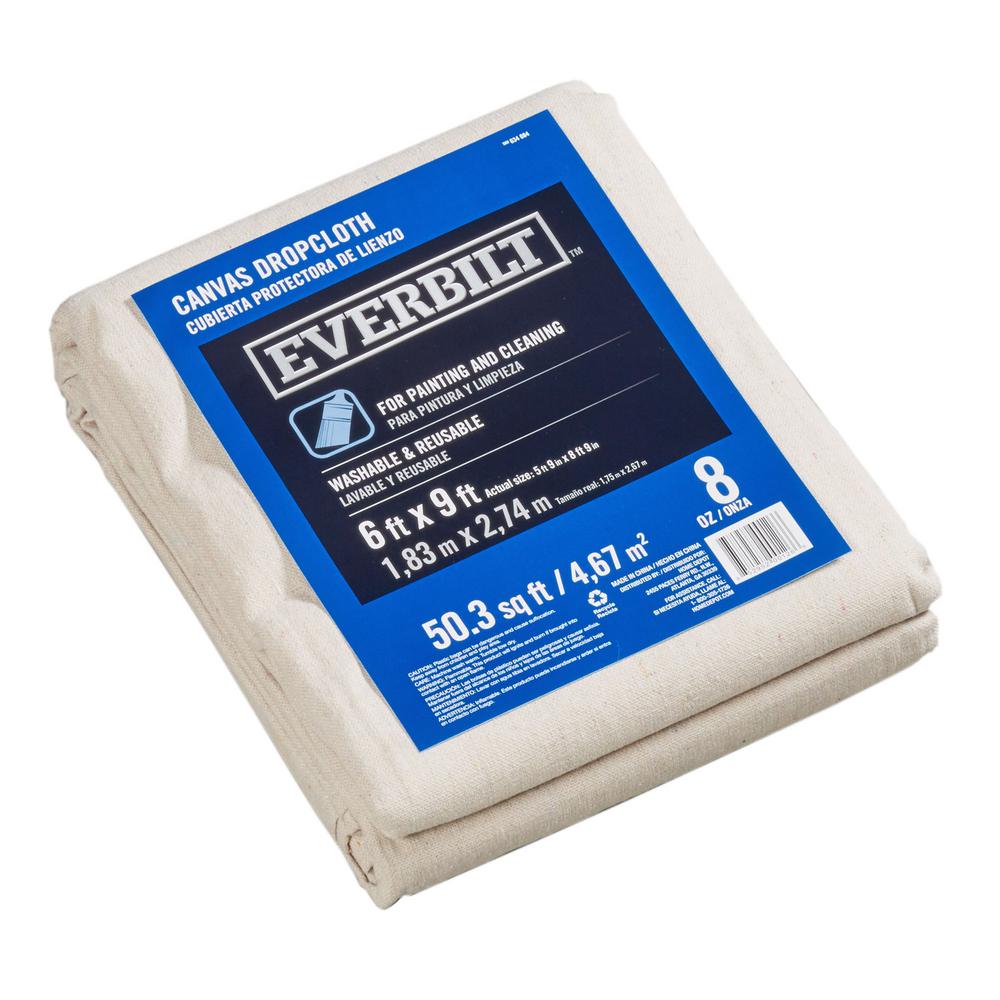 Living Room Turned Dining Room:
Let's take a visit back to what we started with….
That's a lot of stuff, right??
Here's mid way through the renovation…
And the final result…goodbye yellow.
This candle is screaming, "straighten me!"
Umm…no words for this barn wood light fixture above the dining room table.
I wish I could remember what color this corner cabinet was painted 'cause I love it.
And, HELLO!  Jeff's build for this episode.  Who else would give their right arm for this table? Perfection and exactly just what this family needed.
Remember this fireplace before we got there?
Even the staircase got a makeover that completed the space. Carpet stripped, risers painted and the treads stained. Newel posts were built to create a more historic look and to beef up the railings a bit. It's a small detail, but a lot of work! The small touches like this add up to a great renovation.
Okay, let's wrap it up with some money shots…
Did you love it? Let me know if you have any questions. I'm happy to help.
[wysija_form id="6″]