Stone House Revival Bedroom Retreat
Are you a fan of DIY Network's Stone House Revival?
If you're new here, let me introduce myself. I am Denise Sabia and I am the design coordinator for DIY Network's Stone House Revival.
Season 3 premiered a few weeks ago. Stone House is on every Wednesday at 9pm Eastern on the DIY Network.
Did you watch last night's episode?? What was your favorite part?
Here's a little recap in case you missed it…
Bedroom Retreat:
Jeff meets up with a homeowner to restore the living room and bedroom in the oldest portion of her 1735 stone home. Jeff carefully lowers a historic mantel in the living room and turns the master bedroom into a dreamy retreat by exposing a wall of stone behind the headboard.
The exposed stone wall behind the bed completed the room. It was the perfect backdrop for the custom window headboard made by Jeff and his crew.
The exposed ceiling…need I saw more? It's the best when the ceiling gets exposed and it's in such good condition. Occasionally the crew needs to repair and replace areas in the ceiling. But this ceiling was perfect, color and all.
Vertical ship lap was added to the window wall to give it some texture and depth. Also to tie this portion of the room in with the other areas that already had random vertical paneling.
AFTER:
here's that same area when it was a shared room for boys…
BEFORE:
The plantation shutters were a super plus in this bedroom. Thanks to Ambiance Design for supplying us with these unique shutters and for helping Jeff install them.
Lets take another look at what we started with…
BEFORE:
AFTER:
BEFORE:
AFTER:
And here's that wall again…best part of the room.
We wanted a light and airy light fixture, but, when we were shopping, we couldn't find something in the white/cream family.
We loved the delicateness of a rust colored one we found, so, we painted it! Yes, you can change the color of your light fixtures people!
Here's the final look…
And here's the light we started with. (Thanks to Denney Electric)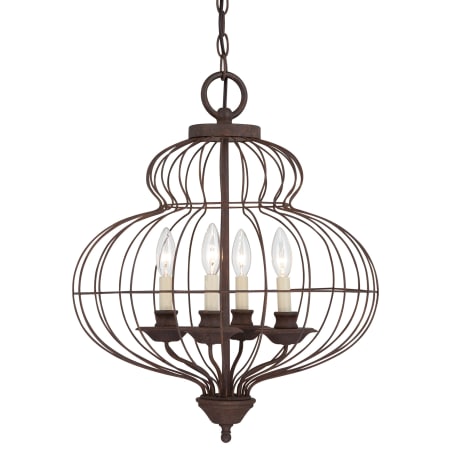 Here's a peek at how I found the shutters at one of my favorite vintage shops – Vintage incorporated
And pre-painting the windows. ..I used a variety of white and cream colored spray paint to paint the window frames. I did this so there would be a variation in colors and a little more depth than a flat one color look. It's hard to tell on camera that there are several colors involved, but if you try this at home, be sure to use several different shades.
Below is the floor plan of the bedroom.
Well, thoughts?