How To Build An Outdoor Buffet:
Using a few everyday items laying around my garage, I buily an outdoor buffet for my summertime entertaining.

Build A Buffet:                                                                                                         
How great is this?
I have some dead space on my back deck, and since I entertain a lot, I thought it would be a great place for an Outdoor Buffet.
I wanted to spend as little money as possible and use items that I already had.
I searched my garage to see what I could use to build the buffet.
SUPPLIES NEEDED:
2 metal trash cans
scrap wood or vintage door the length you would like your buffet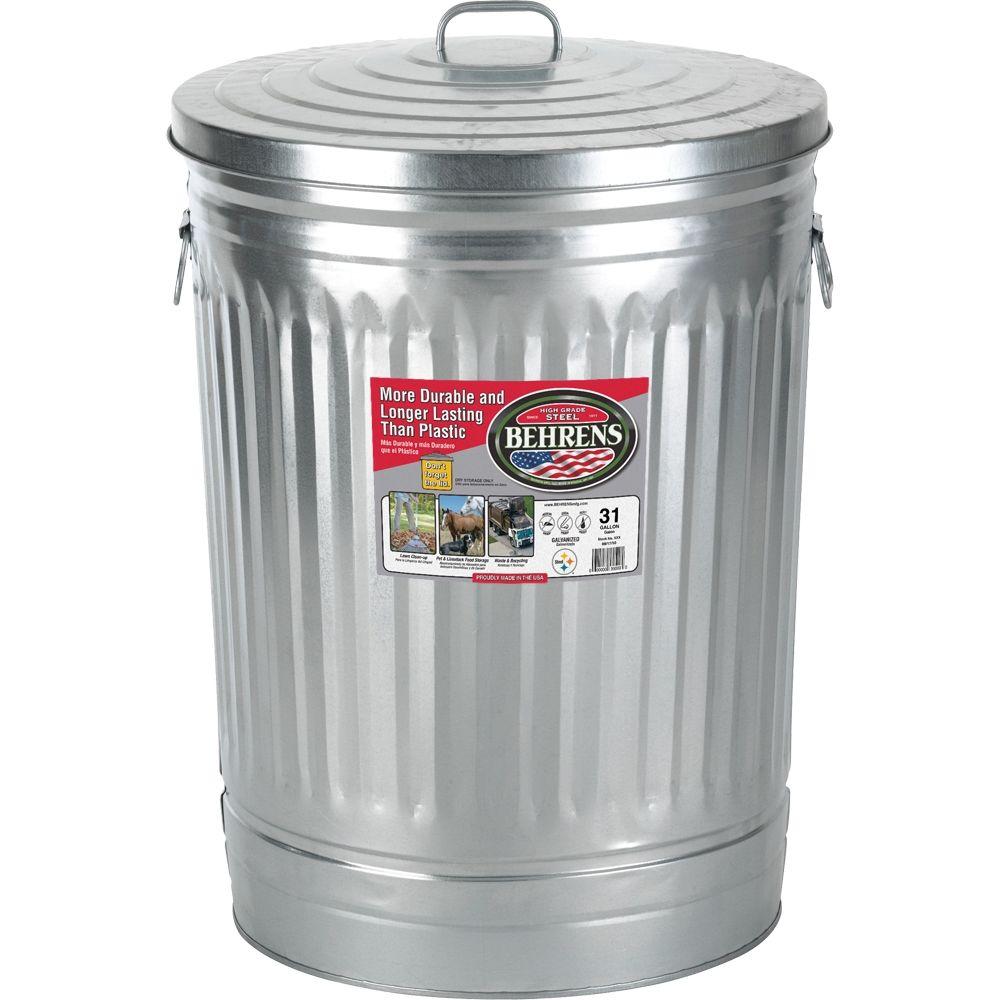 I used these galvanized cans from Home Depot. and some scrap wood I had in the garage.
Once piece of wood was already stained and the other was spray painted on one side.
Since this outdoor buffet project is spur of the moment, I didn't need things to be perfect.
I stained the boards to semi-match, then I put the worst looking board toward the back of the table top.
I knew the blemishes would be covered by items on the buffet when finished, so I didn't care that there was a big white line running through it.
I tacked a small nail to each side of the front board so I could hang chalkboard flag bunting.
Don't forget the dogs! A water bowl was added so May could enjoy the buffet too! My girls can't stand the leopard print bowl, but it's one of my favs.
Easiest and cutest Outdoor Buffet ever!
Need More Outdoor Ideas?
Visit my SEASONAL and OUTDOOR sections of my website HERE and HERE.